I am a Registered Independent Voter.
I am a Pro-Life Catholic, Communicant & Usher at St. ThomasAquinasChurch. My family is a substantial contributor to St. Thomas Aquinas Parish in Nahant and you will find me at Mass every Sunday morning.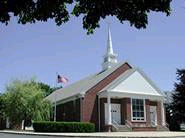 I am a 32-degree Master Mason Scottish Rite and Knights Templar York Rite


I am on the Council of the Nahant Dory Club and Vice-Commodore.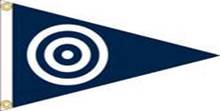 I have been enrolled in the Maritime Consortium for Marine Professional random alcohol & drug testing
My Dad, Bob Scanlan, was in charge of the USS Constitution 'OLD IRONSIDES' for 44-years. Dad was also in-charge of the rigging loft at the Boston Naval Shipyard. Dad taught the apprentice course on square rigged ships for 29-years. My dad passed away in my arms and he is now surveying those ships that sail the celestial heavens and I miss him every day.